Symantec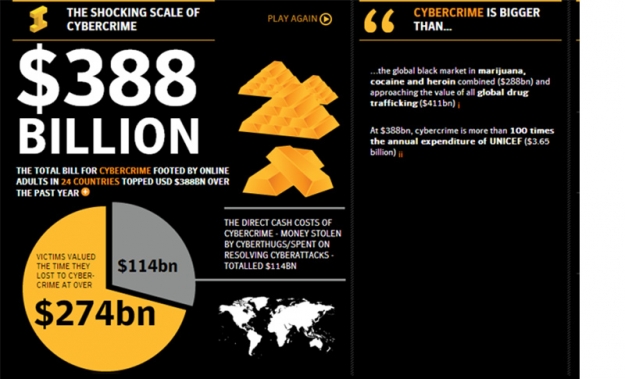 COPYWRITING: adding meaning to raw data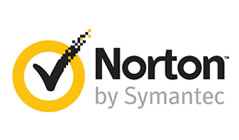 Survey findings make compelling reading, as long as your market research company has sourced robust data. But a busy journalist or parent wants a good story, not a sheet of raw stats.
To show how cybercrime affects victims emotionally as well as financially, Symantec needed strong narrative to help bring their research data to life.
Ideal Worldsmiths worked closely with their market researchers to find the most significant statistics, then put these into context with the help of Norton's internal and external internet security and child safety experts. 
Our research involved tens of thousands of people and we needed to build up global and country-specific consumer interest stories backed by credible figures, case stories, expert insights and advice. Ideal Worldsmiths helped us pull the various elements together.
Emma Jeffs, Senior PR Manager UK&I;, Symantec Corporation