Marks & Spencer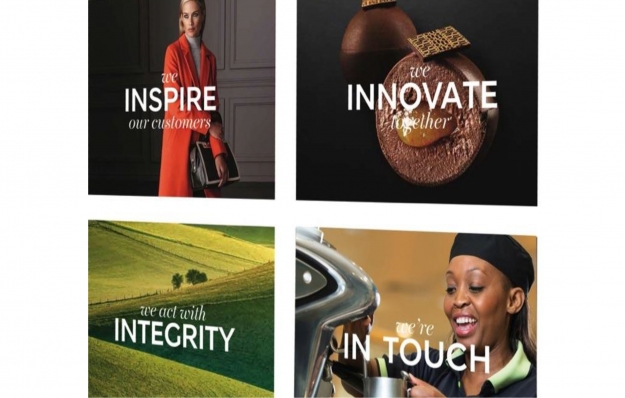 Sustainable communications training for a sustainability leader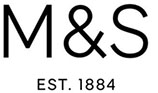 Large organisations have always said that employees are their most important asset. So how come external customers get all the best communications? While no business can realistically afford to spend the same resource on internal comms, there has to be a practical, effective and sustainable way of ensuring the employer brand matches the focus and power of externally-facing communications. Ideal Worldsmiths has a solution.
At Marks & Spencer, a small HR Comms team supports the communications activities of several HR departments to connect with 80,000 employees worldwide. Working closely with HR brand champions, Ideal Worldsmiths helped develop the tone of voice (TOV) guidelines for the new M&S Employer Brand, then co-created a six-month programme to help colleagues across HR put the guidelines consistently and effectively into practice.
Firstly, we wrote and designed several pieces of campaign collateral in line with the new TOV. Then, we ran bespoke workshops for different HR teams to help them become more confident in applying the new tone of voice. We followed this up with a series of fun e-learning activities to continue the progress. Lastly, we worked closely with HR Comms and L&D to adapt our workshops so that they could easily deliver them in-house in the future.
This is what we mean when we say that we put sustainability into words: we write for sustainable brands and we train their people to become better business writers for the long term.
"We wanted a flexible, responsive communications partner who could work alongside us to develop a programme focused on helping people who are not writers to really think about producing better employee communications. After six months, we're seeing higher quality from our HR Comms content producers, with less input from us. On comms, they now see us more as an internal consultancy, HR brand guardians. We're in people's minds as they communicate and they love the ongoing support through e-learning tips. Now, with the help of Ideal Worldsmiths, we're extending our support beyond the UK to our international teams."
Lesley Baynes, Head of People Planning & HR Communication