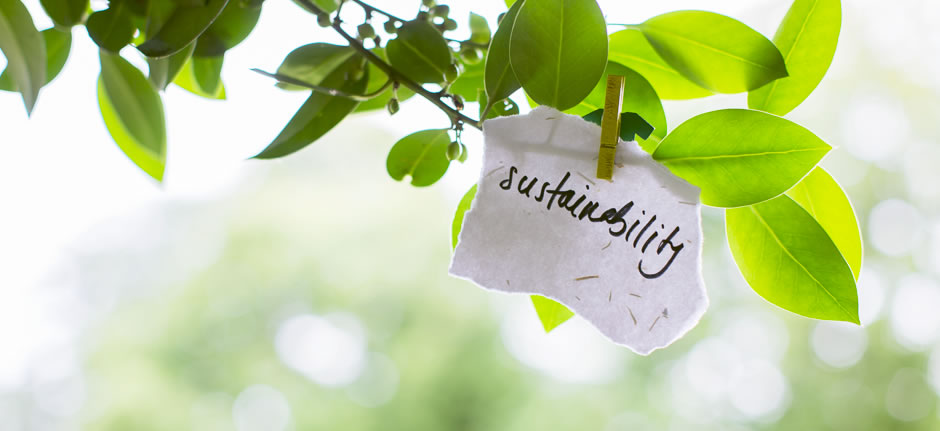 Ideal Worldsmiths
Ideal Worldsmiths specialise in wordsmithing and sustainable brand consultancy.
We write for like-minded organisations putting sustainability at the heart of a brand.
Ideal Worldsmiths also train you to put sustainability into words yourself.
Copywriting > Consultancy > Coaching
Here is a little appetiser from our portfolio. For the full works, please get in touch.
From the blog
So, that's why your brain hurts
Or, why I'd rather be Andy Puddicombe than Anthony Robbins I really enjoyed my time at the World of Learning Conference at Birmingham …
Latest from @worldsmiths
I Dig Trees | OVO Energy ovoenergy.com/i-dig-trees?ut…
Posted Oct 16th Favourite Retweet Reply