easyJet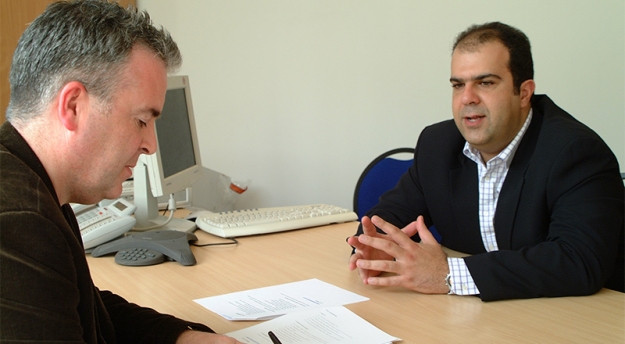 STORYTELLING: documenting an exceptional era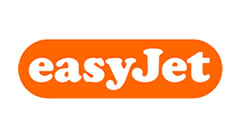 When a business takes off as quickly and successfully as easyJet, a decade can fly by before you know it. Suddenly you've made history, but no-one's captured it from your point of view. 
As part of the airline's 10th anniversary celebrations, the internal communications team asked Ideal to produce a commemorative book for 7,500 employees. This was no ordinary copywriting job. It needed creative direction, design collaboration and a huge amount of visual and verbal research.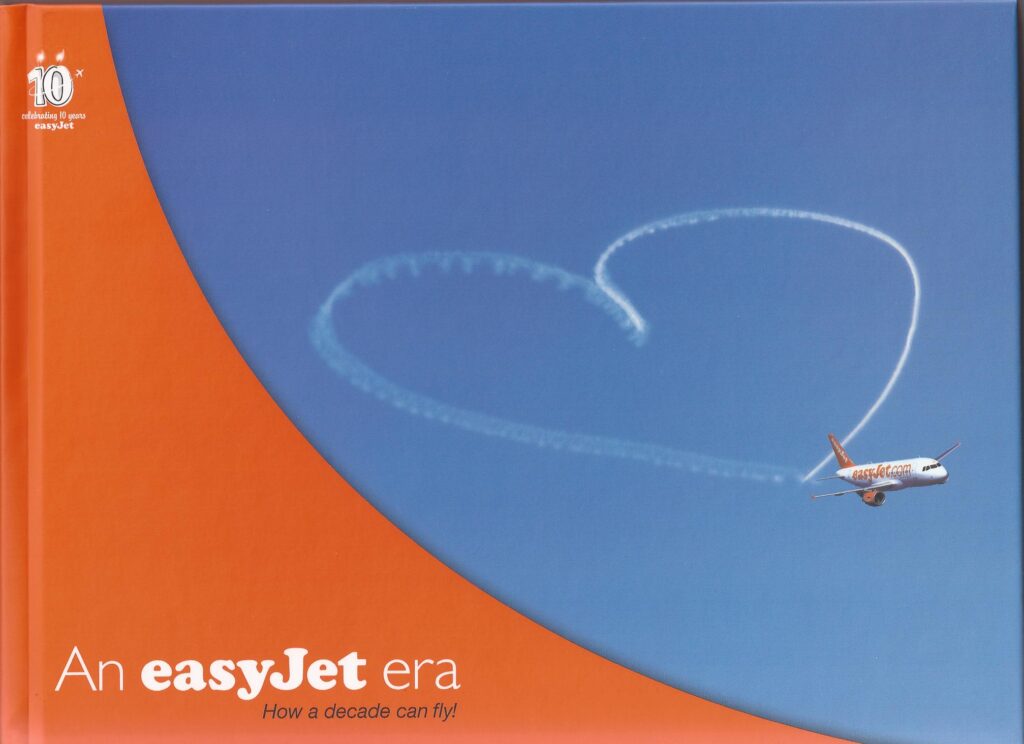 We interviewed everyone from Stelios to cabin crew and got stories from Ljubljana to Liverpool. We set the company's history in the context of global events and had great fun unearthing stories from the past, balanced with visions of the future. All shaped into chapters reflecting both personal and collective experiences of an extraordinary company and its visionary founder.
I received my anniversary book this morning, and found it to be a pleasure to read and very interesting to see how far the company I work for has come. I was very impressed with the work that had gone into it…So I would just like to say, well done to everyone involved, and thanks for my copy, it's a great keepsake!!! And no, I won't be selling it on ebay!!!
Employee, easyJet