Storytelling & ghostwriting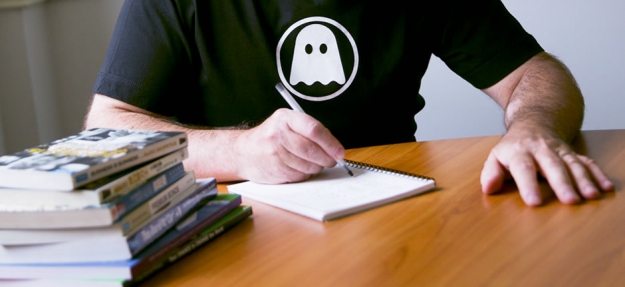 Once upon a time, people used to associate stories with books. Today, we also tell stories through videos and social media.  The most important thing is the story. From social entrepreneurs to leading sustainable brands, Ideal Worldsmiths help you capture and communicate your corporate story once and for all.
NEVERBELOSTFORWORDS  – download a bit of proverbial provocation for free.
Ideal Worldsmiths' storytelling and ghostwriting services can help you:
create an inspirational story to support a brand
identify the storyline, the best messages, the appropriate voice
research, write or edit the book, site or script
adapt your story to the best channel
celebrate your organisation's special anniversary
harness the confidence to write your story yourself.
Why Ideal Worldsmiths?
Every Ideal Worldsmiths client can be confident they are working with professional writers with a track record in telling stories and sustainable best practice.
Founder, Mark Griffiths, began his ghostwriting career as corporate editor to Anita Roddick in the 1990s, penning national and international press articles in her name. As well as helping social entrepreneurs and sustainable brands tell their stories, Mark has published several books on major brands under his own name.





Services
Services
Copywriting & editing
Brand language consultancy
Sustainability consultancy & reporting
Storytelling & ghostwriting
Writing workshops & courses
1-2-1 writing coaching
Word-associated services