Copywriting & editing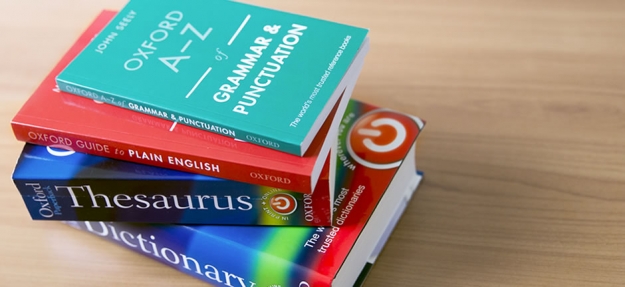 From an article to an award entry, a video script to a website, Ideal Worldsmiths work with organisations that recognise the importance and value of professional business writing.
Ideal Worldsmiths' corporate copywriting and editing services can help businesses from start-up to established brand leader:
save time, effort and worry
shape and communicate your key messages
speak the same language as your audience
keep words on brand
make several authors sound like one
gain respect, trust and loyalty.
Why Ideal Worldsmiths?
Ideal Worldsmiths have decades of experience writing and editing millions of words for household brands across commercial and charitable sectors. We've wordsmithed virtually everything it's possible for a business to write.
We start by understanding what's important to you. Then we use our professional skills, creativity and experience to put it into meaningful words for your audience.





Services
Services
Copywriting & editing
Brand language consultancy
Sustainability consultancy & reporting
Storytelling & ghostwriting
Writing workshops & courses
1-2-1 writing coaching
Word-associated services
Related case studies
COPYWRITING: words that sell OCR
Related blog
A fun way to stop pussyfooting around with writing
How about…
Training, inspiring and developing your in-house writing talent?
Learn more about Writing workshops & courses