Brand language consultancy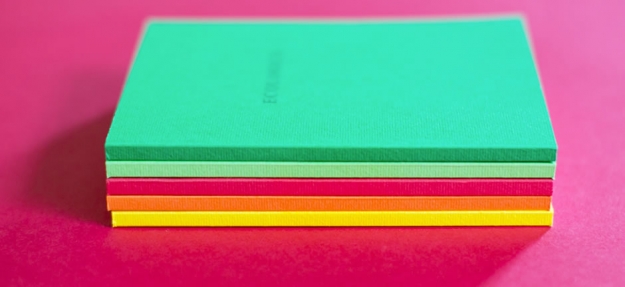 From ethical start-ups to established sustainability leaders, Ideal Worldsmiths work with commercial, academic and charitable organisations who understand the value of promoting the positive purpose at the heart of their brand. We use the power of words to create messages that are clear, credible and on-brand.
Ideal Worldsmiths brand language consultancy can help you:
think differently about brand position and customer proposition
explore and define your vision, mission and brand values
integrate sustainability into your brand communications
create strategic and sustainable message hierarchies
define a distinctive written brand style
align your tone of voice with brand strategy and visual identity.
Why Ideal Worldsmiths?
Ideal Worldsmiths' clients can relax in the knowledge that they're in good company. Through myriad in-house and consultancy roles, we have used the power of words to persuasively express what leading global, national and micro brands stand for.






Services
Services
Copywriting & editing
Brand language consultancy
Sustainability consultancy & reporting
Storytelling & ghostwriting
Writing workshops & courses
1-2-1 writing coaching
Word-associated services
Related case studies
BRANDING: get out there Dupree Creative
Related blog
Which World Cup team does your brand resemble?
How about…
Communicating corporate responsibility clearly and confidently?
Learn more about Sustainability consultancy & reporting