1-2-1 writing coaching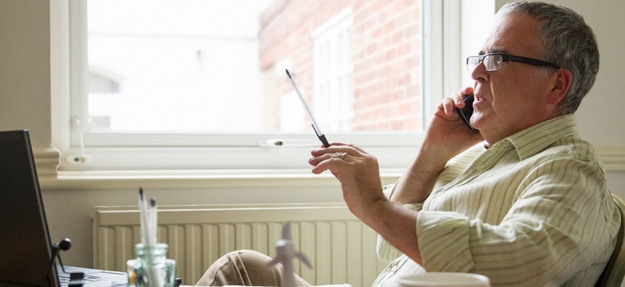 Ideal Worldsmiths work with entrepreneurs, business leaders and executives who desire individual support to help them communicate as confidently on the page as they do face to face.
Ideal Worldsmiths' 1-2-1 writing coaching can help by:
focusing on individual, rather than group, needs
creating a bespoke programme to fit in with your work
overcoming limiting beliefs and barriers to success
working towards a clear personal or professional goal
developing your skills with tailored exercises and activities
reviewing progress discreetly by telephone and email.
Why Ideal Worldsmiths?
Ideal Worldsmiths understand that learning in a group is not for everyone. By working 1-2-1 with Mark Griffiths – a professional business writer and published author – senior managers are able to make the big breakthrough more quickly. Focused on specific goals, an individual can achieve exceptional results in just three months.
Mark has coached individual business people to write effectively for their professional and public goals – whether blogs, articles, books or scripts. We offer organisations and individual business owners a tailored package that's easy to understand, budget for and carry out.





Services
Services
Copywriting & editing
Brand language consultancy
Sustainability consultancy & reporting
Storytelling & ghostwriting
Writing workshops & courses
1-2-1 writing coaching
Word-associated services
Related case studies
COACHING: fulfilling a dream Craig Dearden-Phillips
How about…
Having your story captured or ghostwritten?
Learn more about Storytelling & ghostwriting